Community Library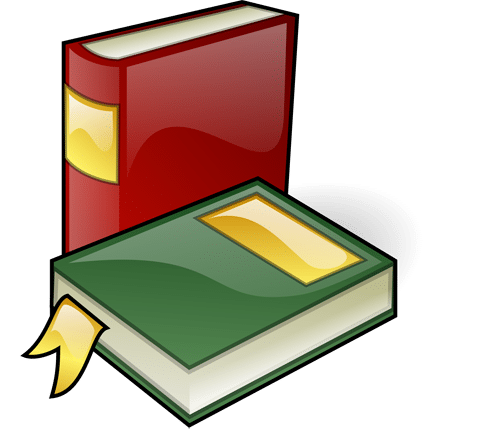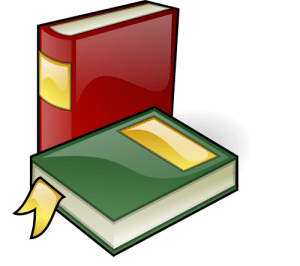 Librarian: Eileen Grah
The library is open during Town Office hours
Monday- 9:00 a.m. – 3:30 p.m.
Tuesday- 9:00 a.m. – 3:30 p.m.
Wednesday- 10:00 a.m. – 12:00 p.m.
Thursday- 9:00 a.m. – 3:30 p.m.
Friday: 9:00 a.m. – 3:30 p.m.
First & Third Tuesdays of each month: 6:30 p.m. – 8:30 p.m.
Click here for the listing our new books!
Kendall Lawn Chair Ladies
The Kendall Lawn Chair Ladies are a unique dance/drill team, made up of ladies "of a certain age" who are alumni of Kendall Central School and their friends. They debuted in the summer of 2012, and have been marching in local parades ever since.
In 2019, the ladies participated in the following community parades/events:
– Holley Days Parade
– Albion Strawberry Festival
– Hamlin Parade
– Kendall Firemen's Carnival Parade
– Hilton Firemen's Carnival Parade
– Leroy Oatka Festival
– Hilton Parade
– Brockport Arts Festival
They also participate in winter events, like the Kendall Christmas Tree Lighting and Brockport's Winter Parade.
Questions? Contact Kim Corcoran at kcorcoran77@gmail.com
The "LCL" give small charitable gifts to the Kendall community, and is always looking for additional members, who are willing to practice weekly (10 months a year!), sport boas and bling, and dance down the street.
Connect on Facebook!
Kendall Masonic Lodge
Social Lodge, No. 713, F.&A.M.
Kendall, New York 14476
On November 15th our country celebrates:
America Recycles Day
This year, the state recycling organization in New York State is organizing the First ever statewide Clothing and Textile collection day!
Social Lodge #713 is sponsoring a clothing drop off shed as a fundraiser and service to the community.
St. Pauly Textile, partnering with Social Lodge #713 installed a clothing collection shed (pictured below) at 1979 Kendall Rd. Kendall, NY 14476 for the community to use as a drop off for clothing. The clothing will be distributed all over the United States and world to those who can use it. Social Lodge #713 will in turn receive $40 for every 1,000 pounds of clothing that is donated.
The EPA estimates that the average person in our country throws away 70 lbs of clothing per year. That adds up to 3.8 billion pounds of unnecessary waste added to our landfills!
Most of that clothing thrown away is perfectly wearable by someone, somewhere. This program keeps clothing out of the landfill, helps out those in need, and helps out Social Lodge #713 with funding.
Kendall Garden Club
The Kendall Garden Club meets at the
Kendall Town Hall between 7:00-9:00 p.m. on the 1st Monday of each month.
New Members are welcome!
Annual membership fee of $20 for an individual, $30 per couple.
Club Activities include:
Community planters
Civic beautification
Educational lectures
Live demonstrations
Garden-related crafts
Road trip events
Plant Swaps
Club picnic
Farmer's Market
Christmas party
Please stop in!
We are always looking to Grow!
Questions? Call the Town Hall @ 585.659.8721
Kendall Community Band
Kendall Community Band practices are held on Thursdays, 7:30 P.M. at the Kendall High School 1932 Kendall Road.
Anyone is welcomed to join 16 years of age and older.
Our band conductor is Lori Cyr.
For information call David Warren at 585-415-5547
Kendall Innovation Committee
Concordia Quilters
We are a small, but active group of ladies who meet twice monthly to create quilts for the underprivileged.
ALL ARE WELCOME!
You don't need to be Lutheran, a quilter, or even know how to sew. We need people to also help iron, sort fabrics, cut squares and tie quilts!
Our group formed in May of 2019 and have since created about 30 quilts! We have a goal to reach 50 by May 2020!!
 We gather in the basement of Kendall Concordia Church on the first Tuesday of every month from 9:00 a.m. to 12:00 p.m. and then again on the third Thursday of every month from 6:00-9:00 p.m.
Please come join us!
Call Barb Kludt @ 585-313-8533 or Pat Dusset @ 585-659-8175 with any questions!